"Come va lì? Qui…" ("How is it there? Here…"), part of the global program WE ARE OCEAN, is a collaborative critical geography workshop developed by Barena Bianca for Venice's inhabitants and those around the world who coexist with the same problems . Through a shared reflection on the threats that unite us,the workshop creates an idea of geography that does not see the globe from the point of view of the division into nation-states, but rather as an array of creatures facing common challenges. Thus, we learn that Venice can also be found in Jakarta and New York, Kyoto and Sao Paulo, and that none of us is alone in the struggle for a habitable future.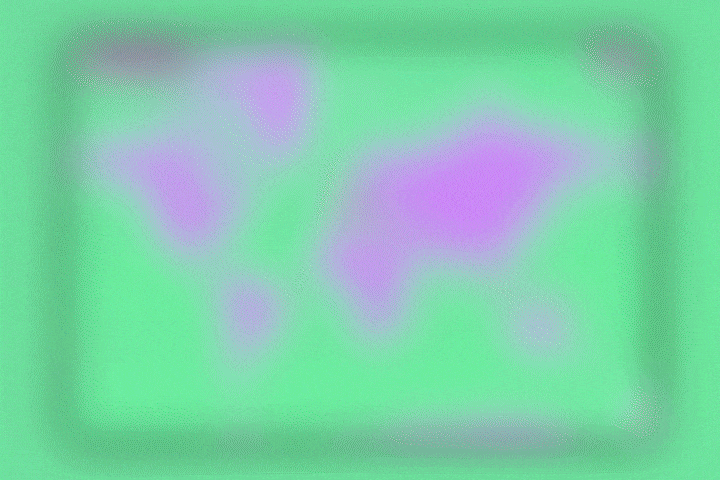 The digital map, a work that summarizes all the contributions sent by friends and allies from around the world to the students of Venice, is made in collaboration with the artist Donato Spinelli. It will grow in the coming years to map a network of solidarity in continuous expansion. Contributions will be shared with students participating in the physical workshop, which will be held in Venice as soon as the ongoing health crisis allows it, and a series of response "postcards" will be sent around the world, creating a direct connection between "there" and "here".
The workshop is produced by ARTPORT_making waves as the Venetian iteration of their global programme WE ARE OCEAN, an official Action of the United Nations Decade of Ocean Sciences for Sustainable Development. Fundamental local and research support in Venice is provided by We are here Venice, and the workshop is hosted by TBA21–Academy's Ocean Space and CNR-ISMAR (the Institute of Marine Science of Italy's National Council of Research).